"If you can play a football match in 90 minutes, imagine what art you could create in the same time."
It was an odd brief. Design the inside of their VIP box at Manchester Football Club.
So we took a different approach.
Instead of hiring an interior designer, we engaged 32 artists. All different. All young, emerging talent.
We gave them 90 minutes to create an artwork.
We used a mashup of the different works to decorate the box. Looked amazing. Impressed Diageo's clients big time.
We held 90 minute pop up art shows. We almost got arrested once!
Then we gave all the art to a youth charity, Positive Futures, to auction off to help young kids.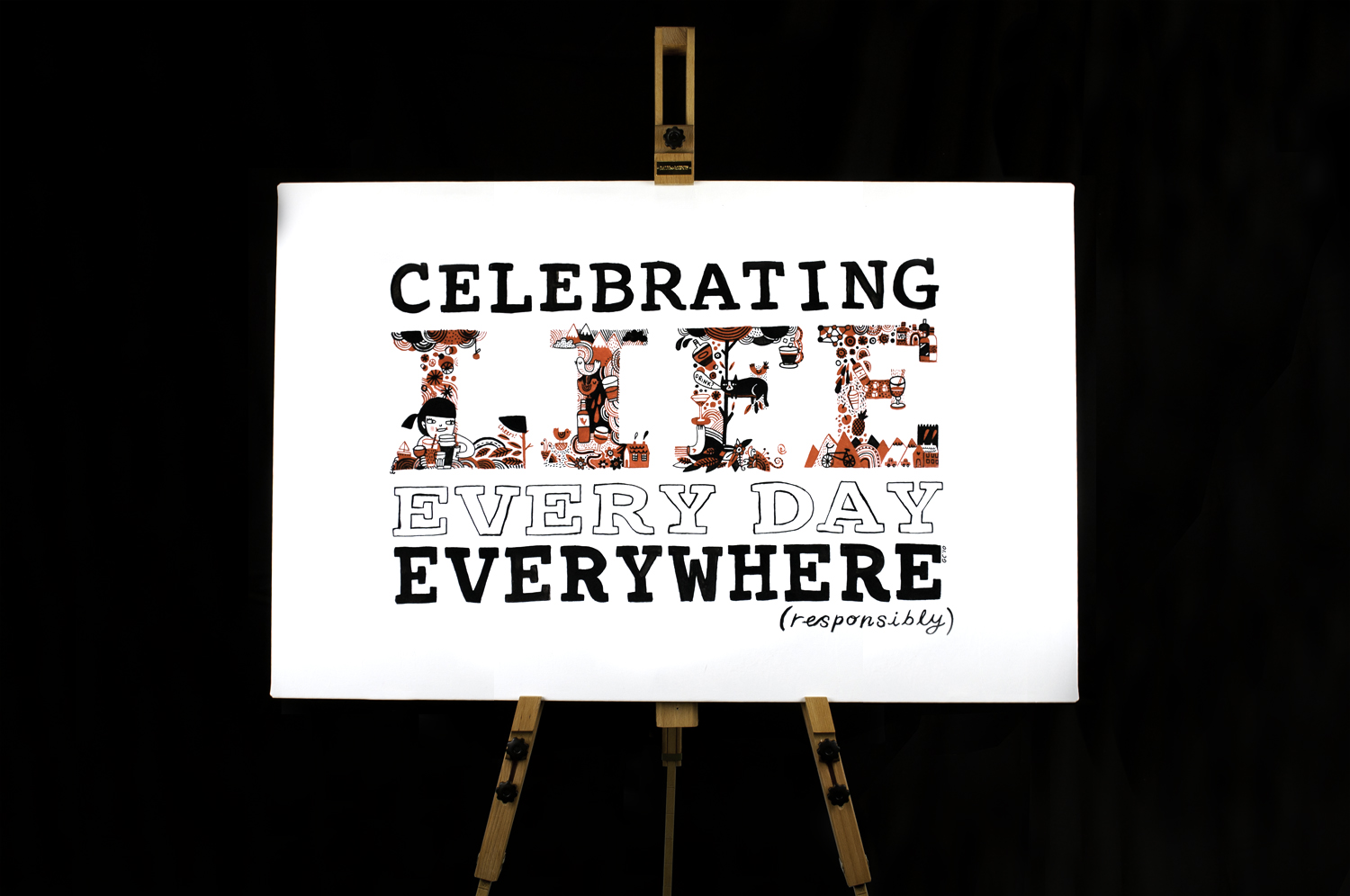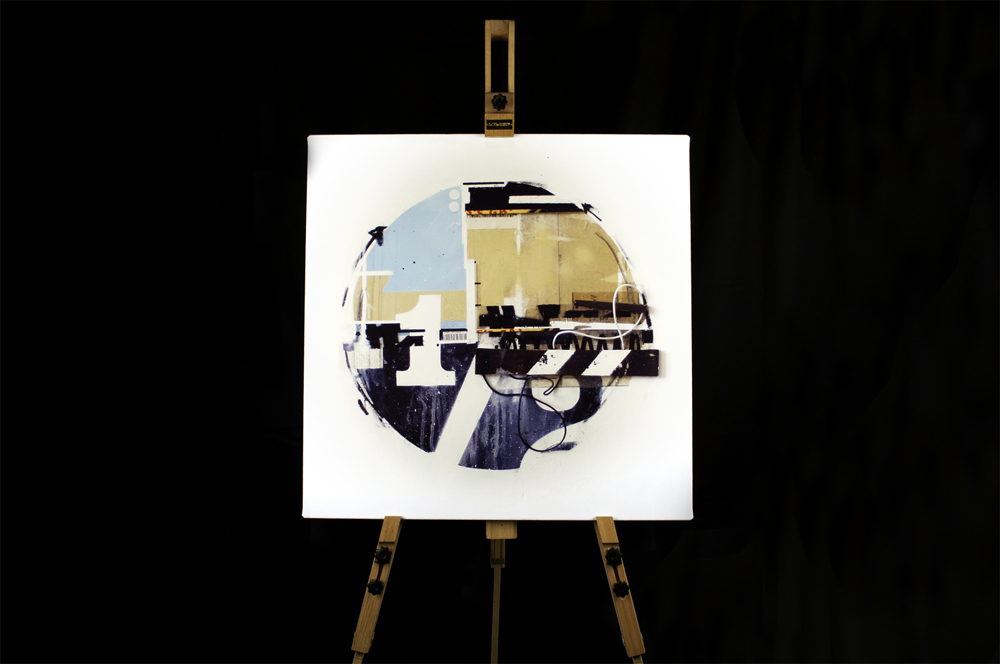 Creative Orchestra
209 Belgravia Workshops
159–163 Marlborough Rd
London N19 4NR
Contact
T:0207 272 2297
T:0207 272 3778
E:hello@creativeorchestra.com