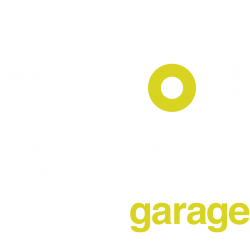 Some of the world's biggest brands were dreamt up in a humble garage.
The Garage is about reimagining the products and services that will shape the industries of tomorrow.
It's about adopting a start-up (challenger) mentality and attempting to innovate in the gaps that traditional companies have left open.
It's research and development through doing and making. 
The important thing to remember is these brands didn't start by trying to create Amazon, Apple and Google. They started by creating an online bookstore, a computer and a search algorithm.
Agile innovation is at the heart of The Garage philosophy.
Start small, think big.
Because it's not about where you start. It's where you end up.
To discuss how we can make you think differently, please call Chris Arnold on 07778 056686
We help brands find new ways

to connect with people
We have worked on all aspects of brand and marketing for companies big and small and during that journey we have applied our creative, strategic and economic thinking to help establish new business, new models, reframed brands and products, created tech solutions and of course improved marketing strategies and communications.
We are also working with a growing number of start-ups to help them get their business models and strategies right from the start.
We explore new possibilities, future trends and breath new life into brands. But at the centre of everything is the consumer.
Inspired by Steve Jobs, we like to keep things simple, so we have 3 basic methodologies that solve 90% of client's problems.
The three models we offer are: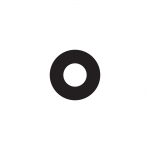 Reframe
Reframing allows us to help you discover your true brand proposition and purpose. To reposition or retune your brand. To improve its connectivity with consumers. From brand strategy, packaging through to advertising, it can result in a major uplift of sales. Reimagine
In today's market place, agility is king. By harnessing your brand purpose and reimagining new ways of applying it through new media channels and emerging technologies, we can future proof your brand and help win new audiences.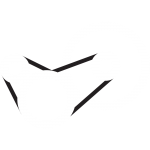 Reinvent
Not every brand can be Uber, Apple or Airbnb. Brands that were born before the digital revolution don't have the luxury of being built for the current market. Sometimes a drastic business model overhaul is required, a new model. This is where 'disruptive innovation' comes in. Working closely together we can help your business explore new models and ideas.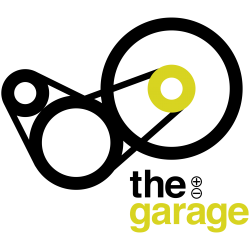 OUR CULTURE
When we once said that agencies of the future would need to deliver ideas beyond advertising we were mocked by Campaign Magazine.
Yet now that's exactly what many agencies are trying to do. The difference is we've been doing it from the start.
We are both reactive and proactive. And if we have a good idea, we like to try and make it happen.
On the way we've achieved a few firsts. Broken a few rules. Pushed a few boundaries.
But proved that you can marry creativity and business.
And gained a reputation for seeing things differently

(Our trusty sofas and a good cup of tea are where all our best ideas start!)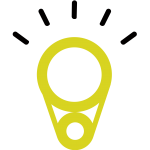 Inspiration from The Garage